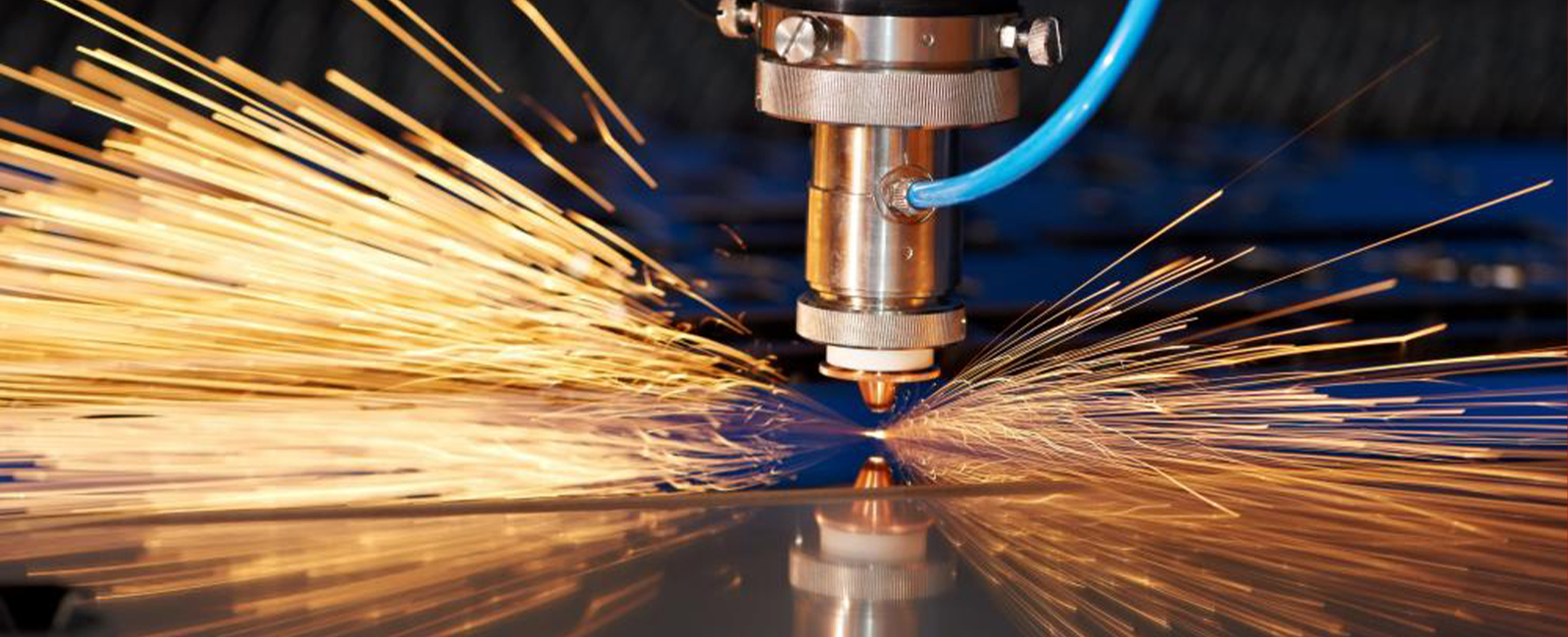 Company Background
Eve Global Solutions has been in the laser cutting business since 2017. Starting with custom Islamic calligraphy Wall Art in Metal and Now we are laser cutting service provider in ASEAN region Our main line of business and core capabilities are Laser cutting for Aluminium, Stainless Steel, Mild steel, Carbon Steel, Galvanized Sheet, Copper and Brass that are used in automotive industries, furniture, furniture industries, electronic industries, electronic industries, automation systems, interior design, decorative parts and etc. Beside, we also provide Fabrication, bending and welding, Interior design, 3D and Video Animation maker services.
Eve Global Solutions also is a one-stop interior design company that provides a full gamut of services, ranging from Malaysia project management, interior design, design consultant, colouring work (Powder Coated & Chrome), and others. We are constantly mindful of our commitment to quality workmanship regardless of the project size.
Beyond that, we also have our in-house maintenance technicians to virtually eliminate downtime. Our professional and technical processes do not only help you save time and money, it also offers additional advantages. We can fulfil all your sheet metal folding needs as well as all your laser cutting and laser profiling requirements from planning, drawing, cutting until finishing. EGS helps our customers to drive cutting productivity, offer distinguished user experiences and create new growth opportunities.
As a service provider that have a strong focus on quality, we ensure all our products are completed with highest level of accuracy. We focus on precision cutting of complex geometries with close feature-to-feature positioning, such as small holes or narrow slot arrays with close tolerances. It can achieve a really fine level of cutting detail on with a wide variety of materials.
Our Focus is to provide good quality, affordable and after sales service.
Vision & Mission
Vision
Be Professional: To be the leading of sheet metal Product Manufacturers & suppliers committed to bringing the best possible laser-cutting technology
Mission
We aim to create beautifully designed and premium build quality laser cutting of sheet metal and to be the Leader in Malaysia's LaserCutting market.
Sorry, there is no product in this collection